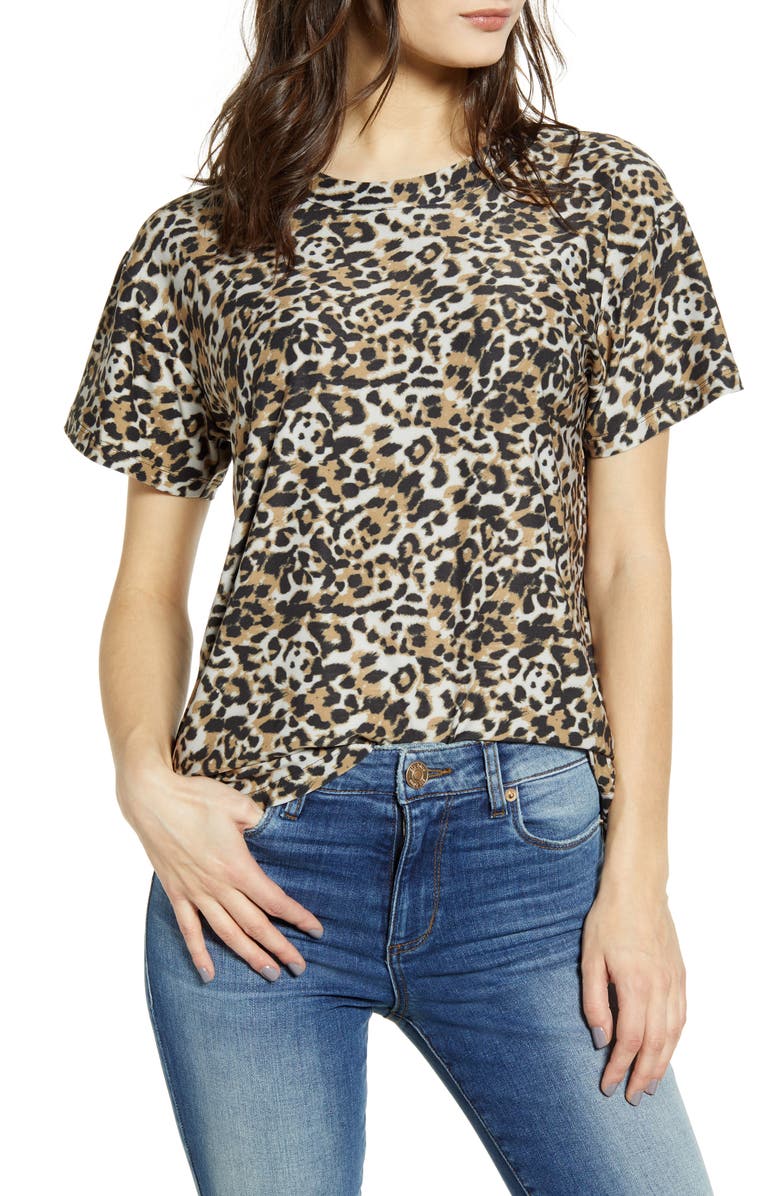 These jeans are on my Nordstrom list, run true to size, and are super on trend and look amazing. I can't wait to get mine. Find them
HERE
and pairing them with
THIS
leopard top will look so cute!!!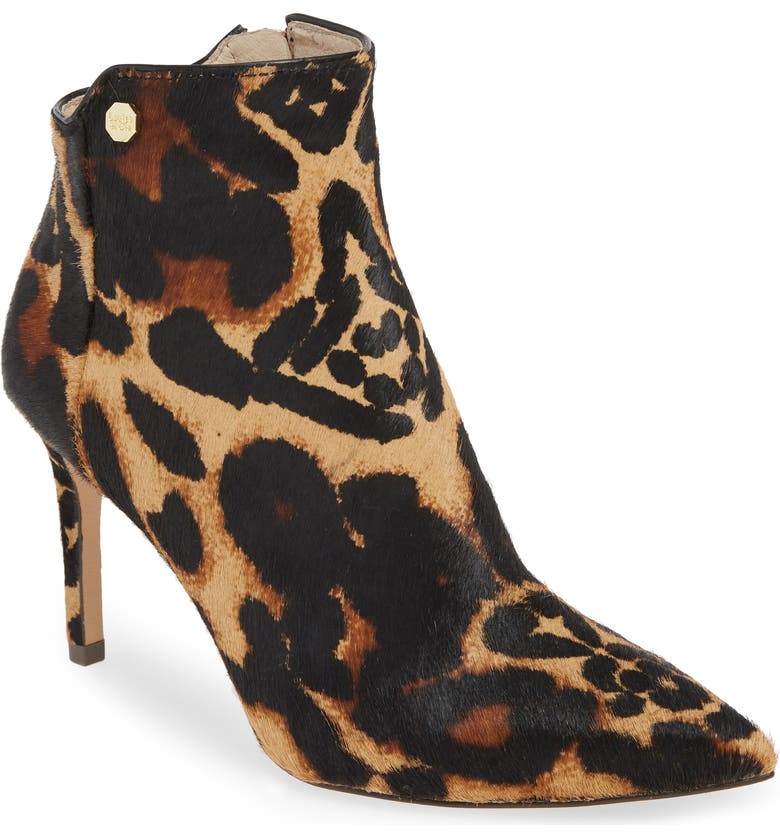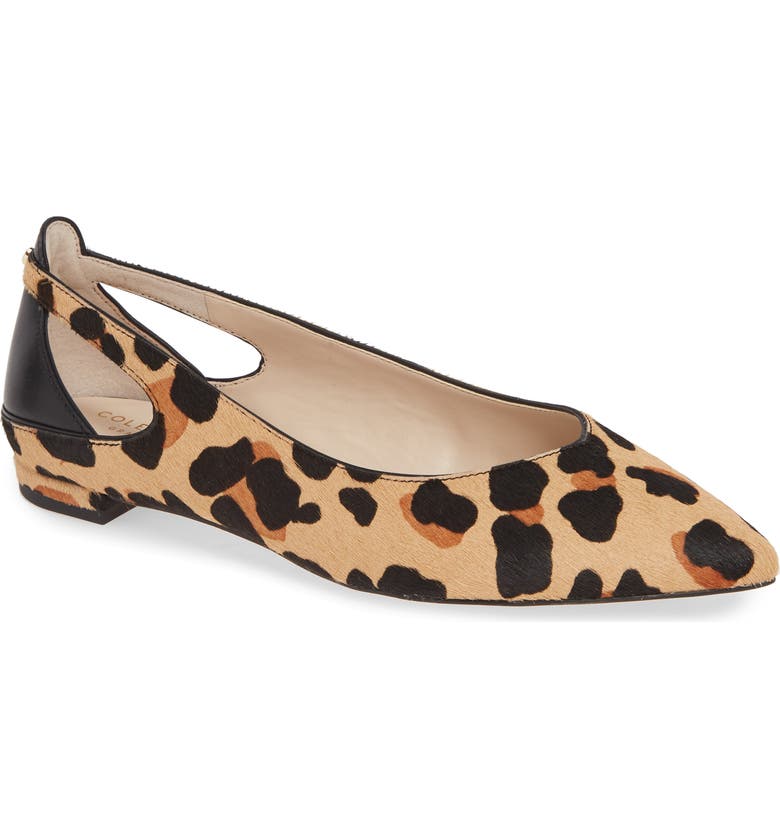 There are also some black jeans
HERE
I want to grab to wear with all black ( this top
HERE
or this great oversized sweater
HERE
) this fall and winter with some great leopard booties
HERE
or leopard flats
HERE
. I love this
HAT
I have this blanket
HERE
and Pookie wants one and HELLO GREAT SALE its going to be $118.00 and I paid $188.00 . Plus we really want
THIS
blanket, its camo and so cute!!!!!!!!!!!! Bonus they are amazingly soft and comfy.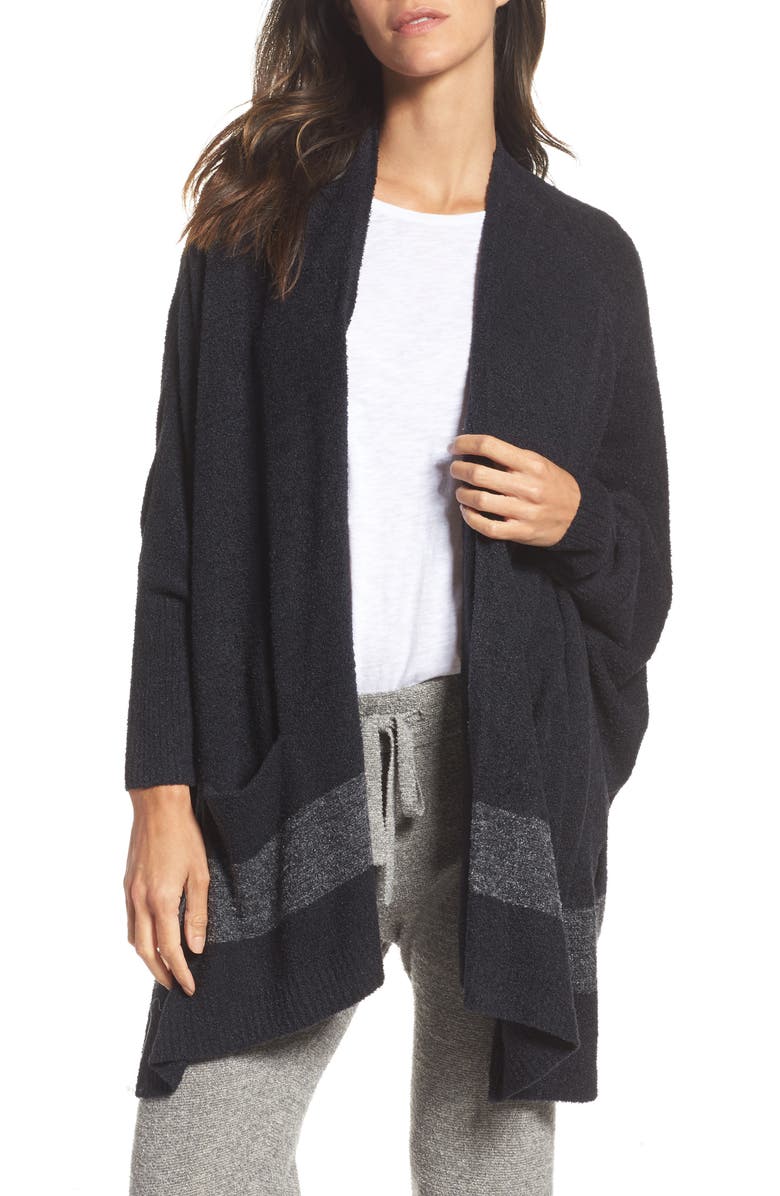 Everyone knows that the N SALE is the time to pick up Barefoot Dreams if you are interested and
THIS
one has been put on my list of must haves. I also have been wanting to grab some of their socks because they look so cozy, find them
HERE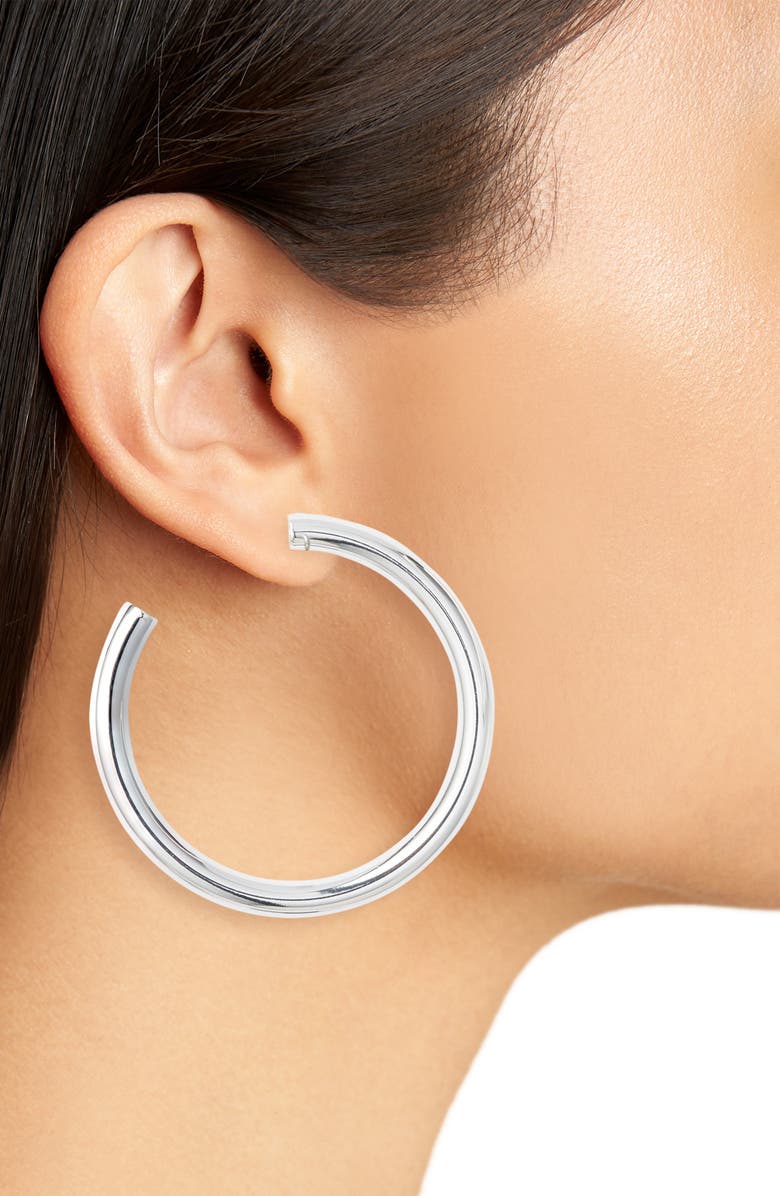 I have been all about a great pair of hoops and
THESE
in gold or silver are super great looking, and
THESE
sunglasses are great looking ( no I don't need another pair of sunglasses but dang they are great looking).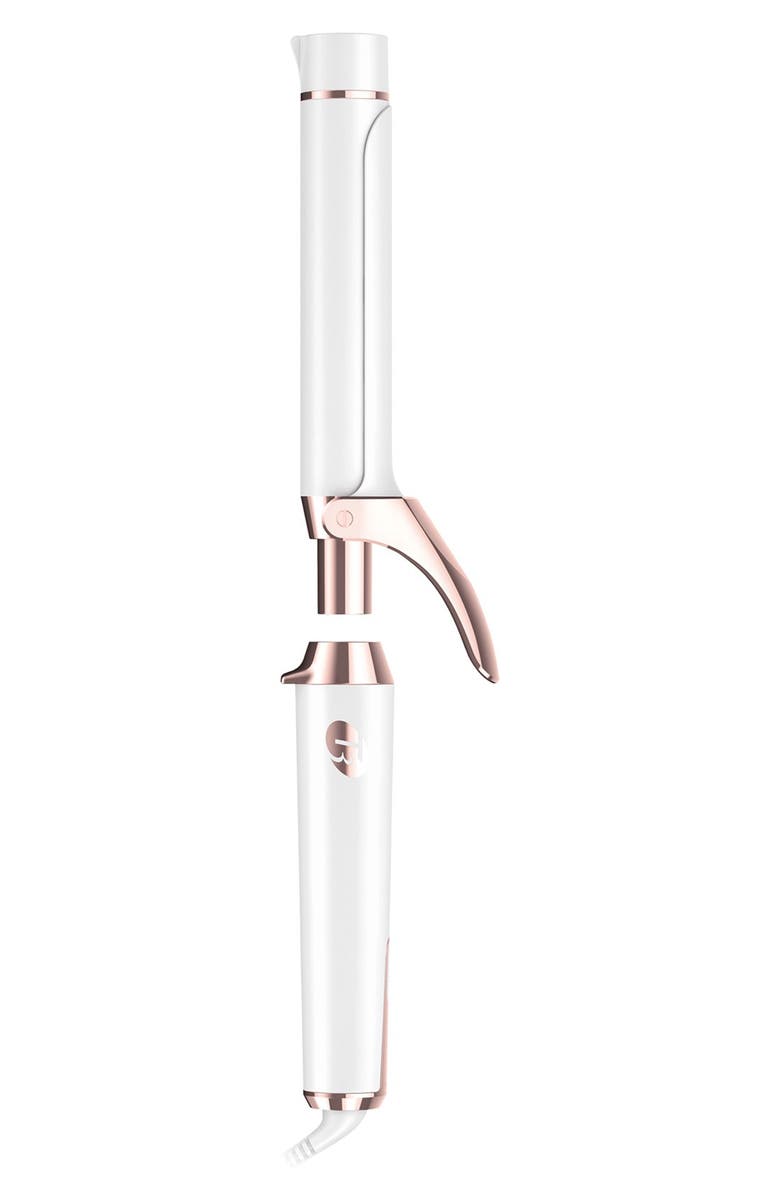 I've been looking for a new curling iron with a large barrel and
THIS
has me very interested I love I can change the barrels. I had a different wand by this brand but it was not interchangeable nor do I think it heated up as much as this one and with my extensions I think I need the heat.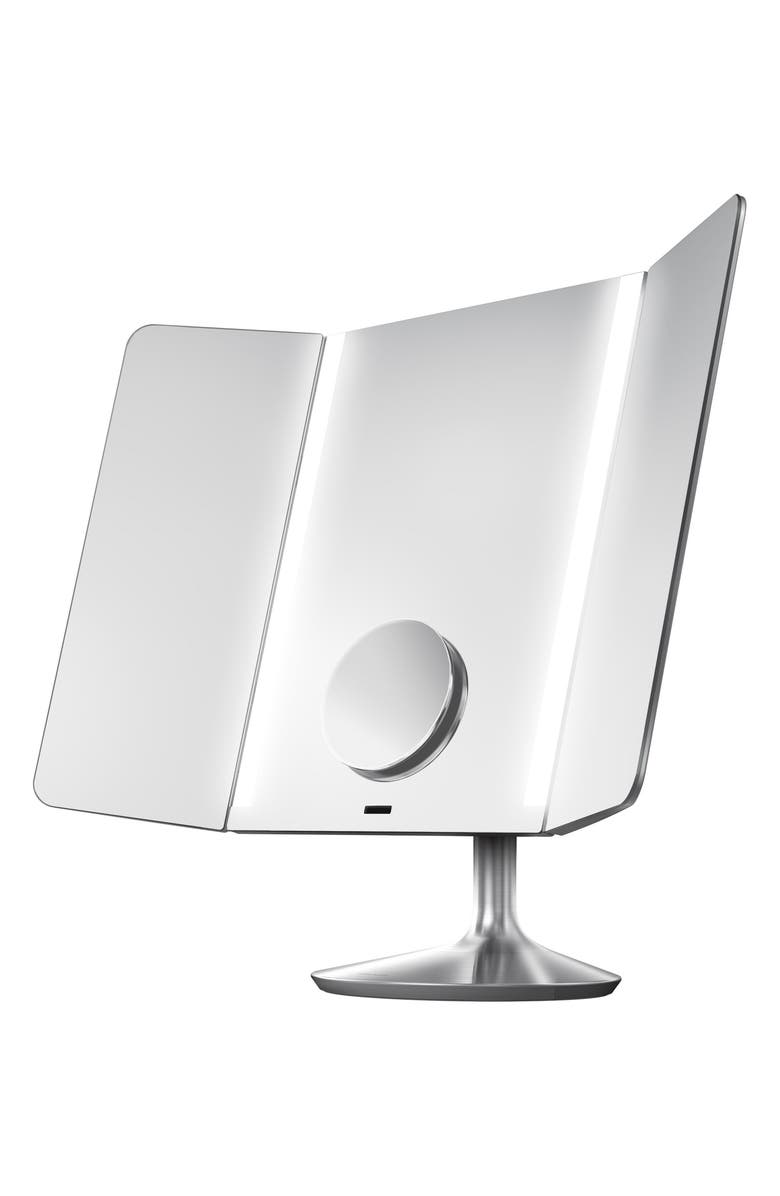 I have wanted one of
THESE MIRRORS
forever and I am inches away from taking the plunge and buying one, the same makes the sting a little less painful!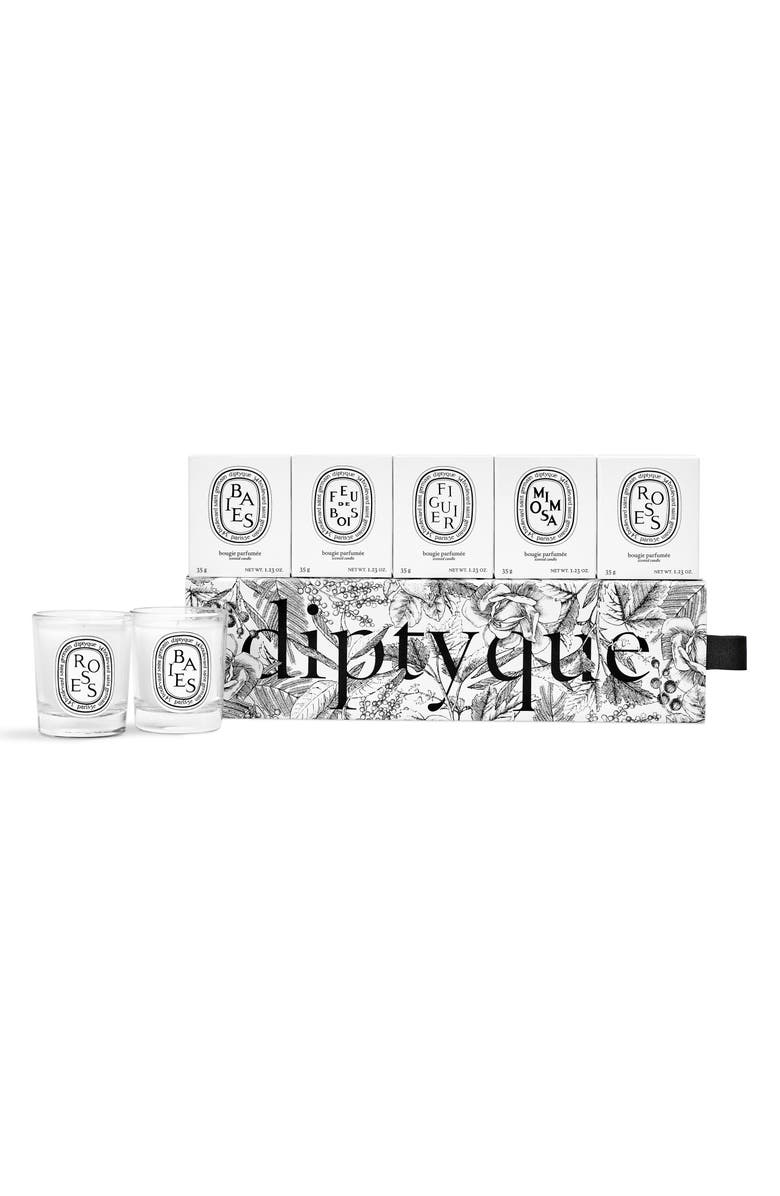 I have been interested in
THESE CANDLES
and for the sale price I think its time to try them out.
Friday Favorites
If you hang out with me on Instagram then you may have seen when I purchased my new blow dryer and I've now used it for two weeks. I even took it to my hair appointment the other day, I really like it, find it
HERE
on QVC or
HERE
at Ulta and
HERE
for Sephora - they are the exact same price on all three sites.
I bought
THIS CASE
to store and travel with my blow dryer. Its an expensive blow dryer, I am not jacking it up so yes I got a pretty case for it.
I ordered this
MINI WAFFLE MAKER
and have been making ( and sharing, they are all saved in my instagram highlights) several different keto waffle options. SO GOOD and this mini waffle maker cost less than a manicure is the trick to a great keto waffle. Find all kinds of kitchen tools and keto favs
HERE
I ordered these low carb cookies and OH MY goodness they are tiny but you'd swear the Kibbler Elves Made them. Find them
HERE
I also ordered
THIS
syrup for my waffles and such and all I know is thank you KETO for not only helping people lose weight but motivating brands to create such yummy keto options.
I had a few lipsticks favorites this week and all nude shades but so pretty.
THIS
one in the shade sugar is really pretty and a very natural nude shade.
THIS
is such a pretty lipstick to add to the center of your lips in the shade glazed.
My go to gloss has been
THIS
in the shade celeste and
THIS
in the shade skinny dip ( I LOVE THIS ONE and have just started my second tube).
My go to lip liner has been
THIS
in the shade ideal.
My favorite sunglasses have been
THESE
in the size and color linked ( size 69 lenses)
You've seen me wearing these since Vegas, I purchased them there but the link is a WAYYYYYYYYYYYYYYYYYYYYYYY better price.
You can find the dupe pair
HERE
and they are less than new lipstick!
I've been trying to blog and share more and since I kind of like blogging in bed I got
THIS LAPTOP TRAY
and YAY I am so glad I did
I can't say this lipstick is a favorite yet but I had a ton of questions about it when I purchased the other day and share on in my stories (instagram). You can find the case
HERE
I bought the white enamel ( its available in several enamel colors), with over 300 diamond cut Swarovski crystals. It is gorgeous, you then have to purchase the lipstick to put in the case (they are interchangeable). I picked up two shades of lipstick: Knight and Countess, find them
HERE
I know this post went on and on and if you made it this far, THANK YOU!!!!!
Have a wonderful weekend.
The above linkS are affiliate links,
which means I receive a commission should you decide to click that link and make a purchase. It does not affect the price of the item or my opinion. My content is not in any way influenced by affiliate links. I do my best to share where I purchase items or find as similar as I can to something I have purchased in the past and is no longer available